Amasing hotel in Tenerife with a fantastic pool area. Love this location and the food was great. So much to do on this island, Tenerife is the striking grand dame in the archipelago family. It is a cultured and civilised island of extraordinary diversity. It is a potpouri of experiences including tropical forest walks and dark forays into volcanic lava.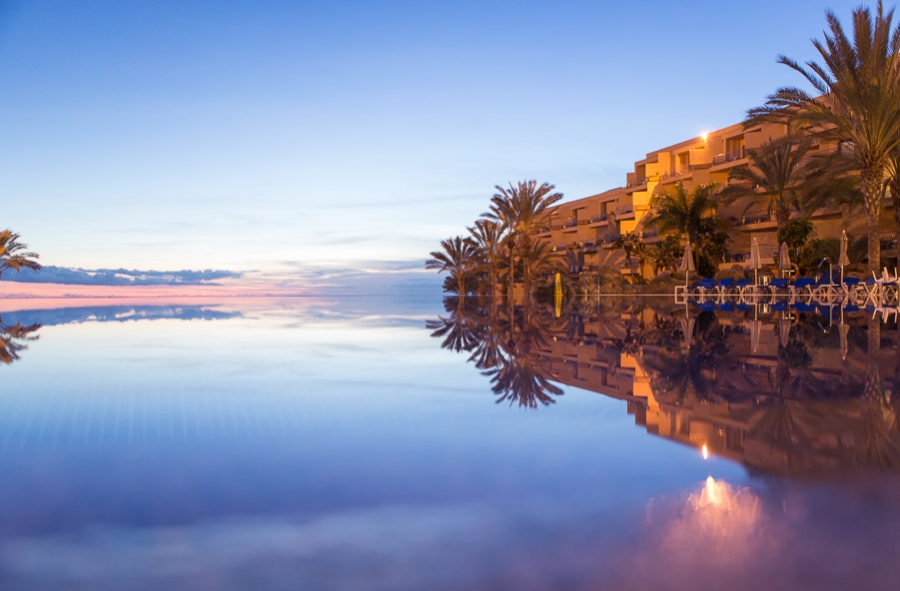 Top Luxury Escapes, Photographer, Fotograf Ingela Vågsund, Stenungsund, Gothenburg, Göteborg, Sweden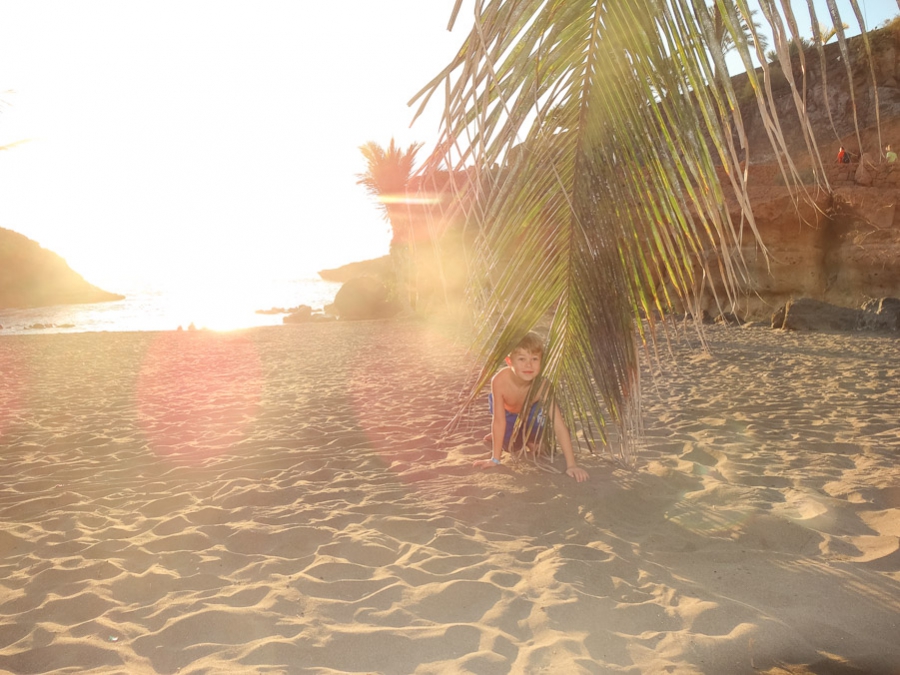 The hotel beach, great to play in the sand in the beautiful sunset.