Are you looking for a romantic dream experience in France, then Chateau de Challain is the perfect luxury escape.
I love this castle it is very beautiful, spectacular and has a lot of history. In the 19th centrury, a very famous architect from Paris, Louis Visconti designed this castle in a neogothic style. He also designed the Louvre extension. The castle has four towers, 60 meters long and 120 rooms. It has also been called the Neogothic jewel in Anjou.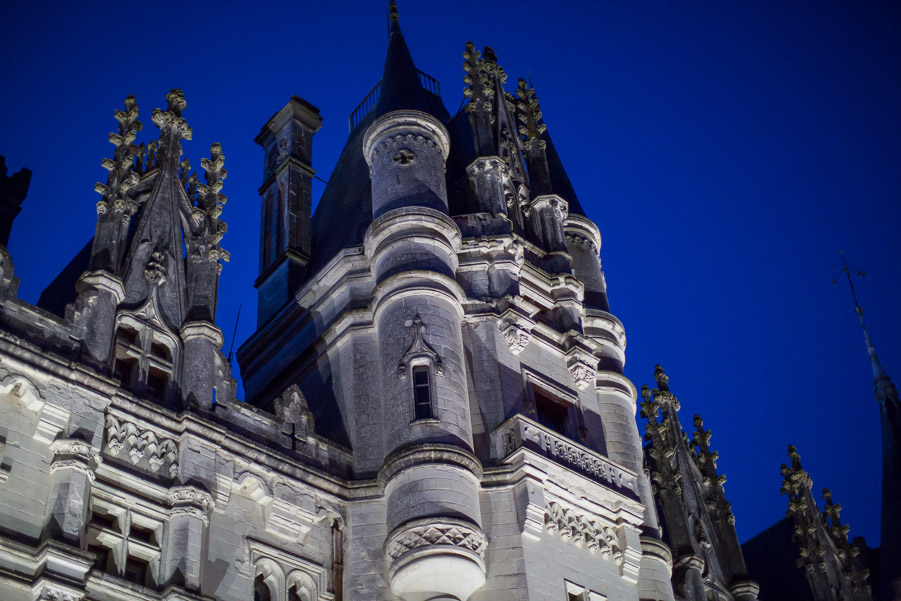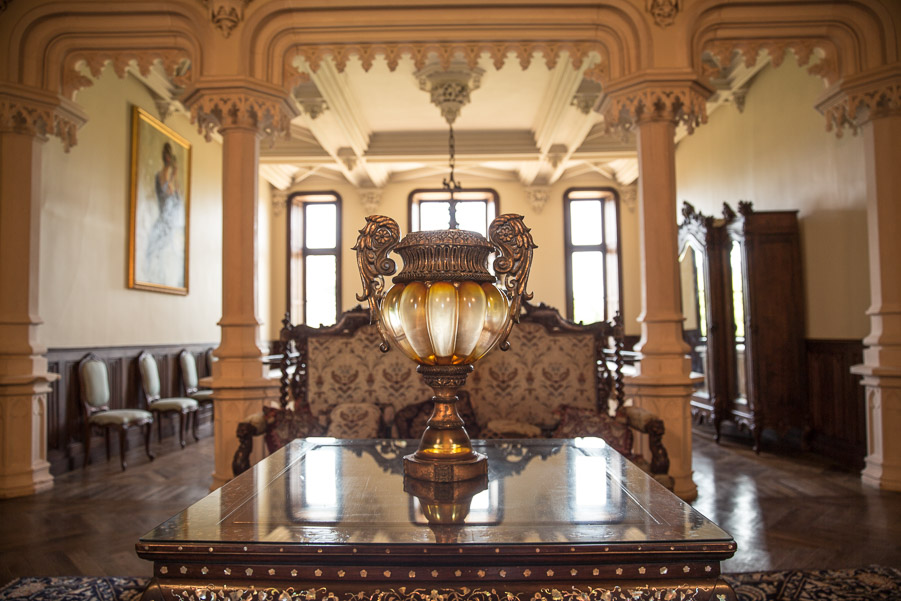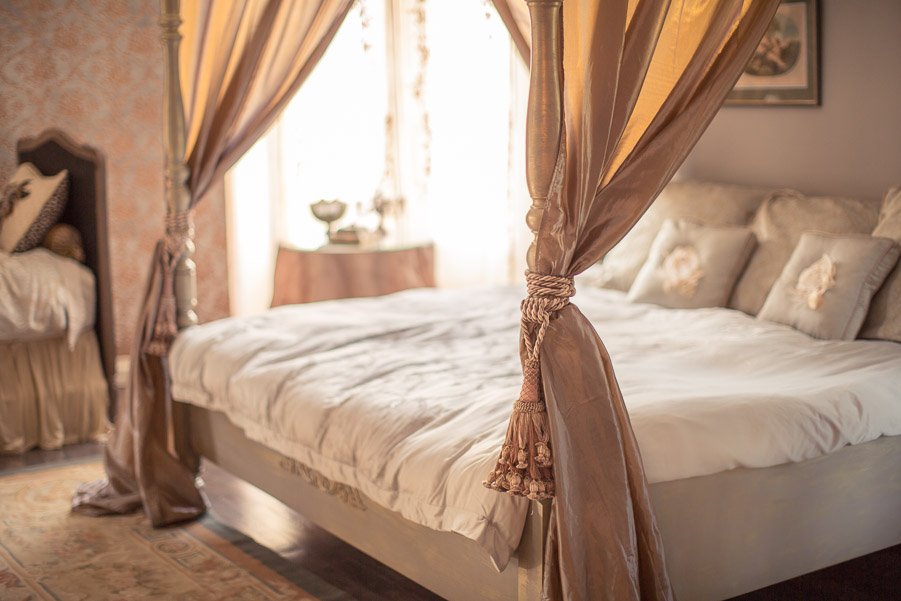 The friendly dog that is living at the castle.


There is a beautiful small village close to the Castle.

Photographer Ingela Vågsund, Top Luxury Escapes, Travel, Hotels, Castle, France, Chateau Challain