Villa Spalletti Trivelli is a wonderful luxury villa situated in the centre of Rome.
I loved all the genuine antiques and to just embrace the atmosphere and the amazing service.
The villa have a history that is over a 100 years and have been an important political and cultural meeting place.
Gabriella Rasponi, widow of Count Venceslao Spalletti Trivelli, Senator of the Kingdom of Italy,
niece of Gioacchino Murat and Carolina Bonaparte (Napoleon's sister), purchased the land and build the villa.
And one of the antique artworks sisterpiece that we looked at in this villa has got a place
in the Metropolitan Museum of Art in New York, my favorite museum.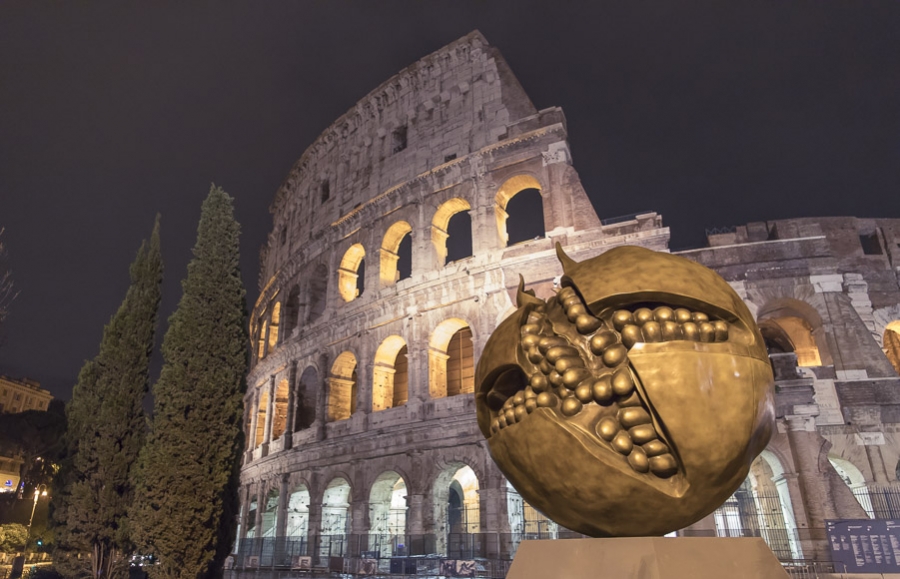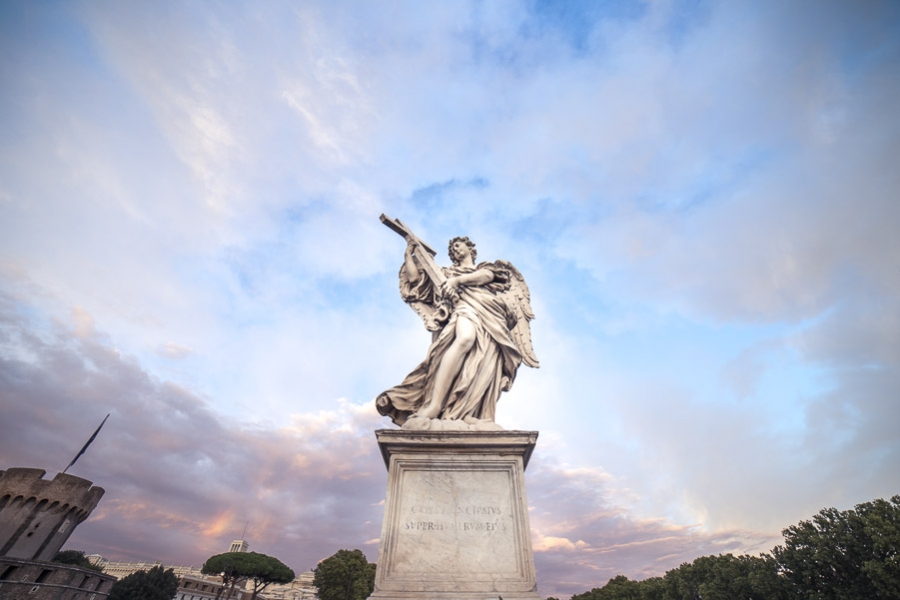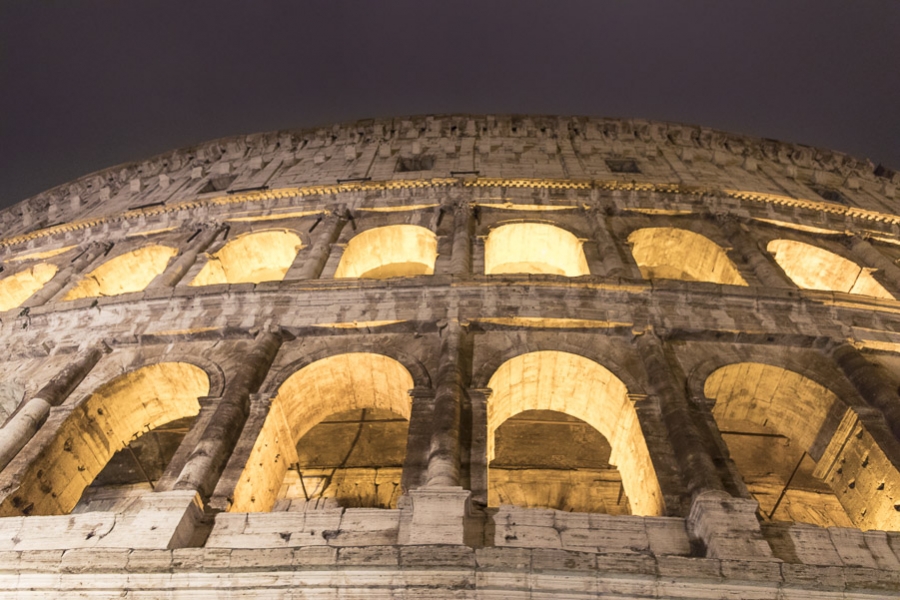 Colosseum, Rome, Italy, Top Luxury Escapes, Photographer, Fotograf Ingela Vågsund, Stenungsund, Gothenburg, Göteborg, Sweden